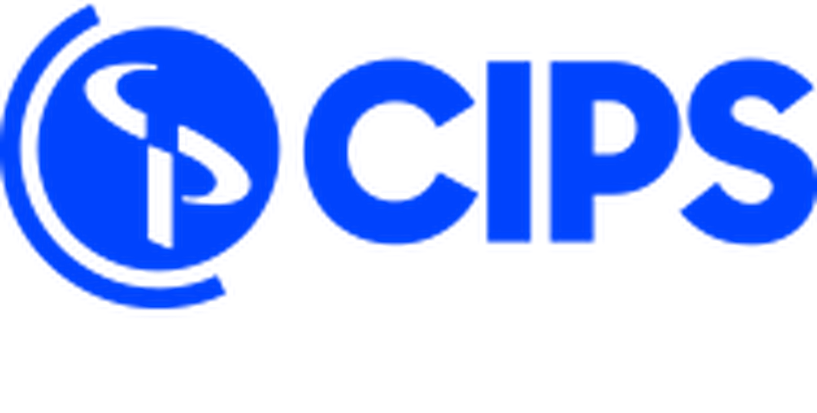 On 15th March 2023, Versed AI was showcased in two keynotes - Digital Catapult and BT Sourced at the CIPS Digitally Transforming Supply Chains" event.
Tim Lawrence, Director of Digital Supply Chain at Digital Catapult gave a fantastic talk about digital supply chain technologies, including the importance of supply chain mapping and N-tier visibility. 
"If I don't know who's there, how do I know there's a risk that's going to come up in my supply chain?"
Tim shared some great insights on the success of Versed AI's research collaboration with BAE Systems to map supply chains on a bill of materials level. Advantages include getting visibility where previously there was none, speed of information, actionable insights, and highly relevant information without the noise.
Earlier in the day, Diarmuid O'Donoghue from BT Sourced shared how they are implementing best of breed supply chain technologies to realise their digital procurement vision to leapfrog to the state of the art. Versed AI is a key element of their supplier risk analysis, enabling visibility multiple tiers upstream and a transition from reactive to proactive risk management.