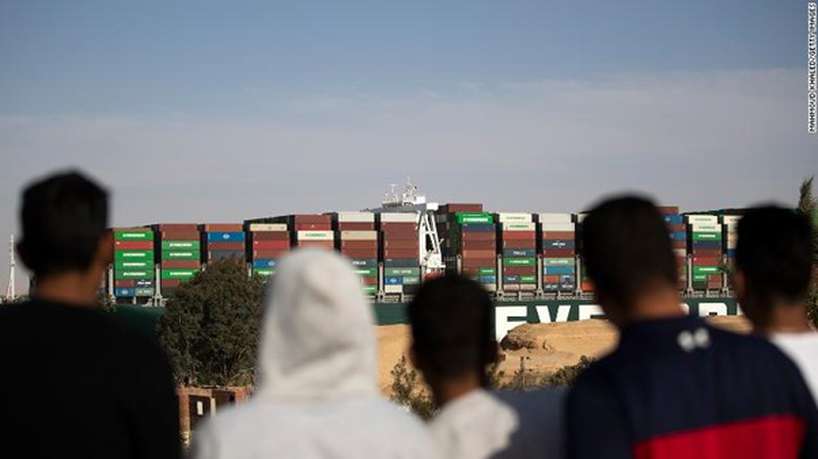 The Ever Given container ship has finally been set free and traffic has resumed in the Suez Canal.
While Egyptian officials predict that the backlog of ships should be cleared in less than a week, experts believe that the effects of the overall delay will take weeks or months to resolve.
According to economics professor Woan Foong Wong, the delay in the most pivotal connection of transporting goods from Asia to Europe will have ripple effects across geographies and industries. While the Suez Canal is the most vital connection in terms of global trade, companies should be proactive in managing their supply chain to avoid subjugation to external events like the Suez Canal blockage or the pandemic.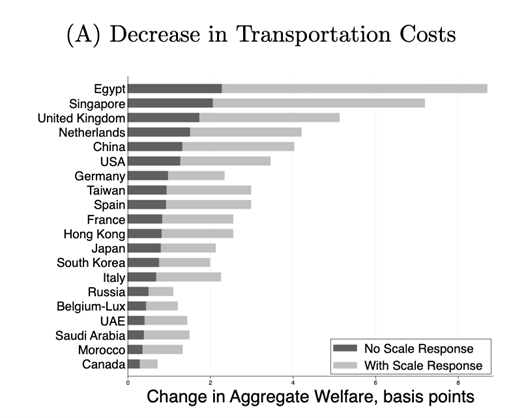 Source: Sharat Ganapati of Georgetown University
 The ripple consequences of the blockage will affect companies beyond the £7 billion worth of goods held up each day the canal remained blocked. Shipping expert Lloyd's List shares that gasoline, consumer goods such as clothes, furniture, industrial components, and automotive parts make up the majority of sea traffic and more than 160 vessels, 41 bulk carriers and 24 oil tankers are held up by the blockage. Unfortunately, the aftermath of this episode leaves procurement, logistics and supply chain professionals to deal with the effects of the congestion, delayed arrival of goods, disarrayed schedules and the potential rise of cost of shipping goods in Europe.
In these situations, a number of industry professionals seek to be proactive vs reactive by building their supply chain's resiliency through visibility and alternative suppliers. Having visibility informs procurement, supply risk and logistics leaders if and how they would be impacted by events similar to that of the Ever Given and COVID-19.
Proactive firms with sub-tier visibility could quickly assess their risk exposures in the Suez canal and immediately take action, like choosing which cargo to reroute rather than being at the mercy of the decongestion of cargo traffic. In parallel, such firms also ensure that they have alternative suppliers especially for key components vital to their supply chains.
Transparency, supported by the availability of alternative suppliers, will guide plans for prevention and mitigation and reduce the impact of delays, safeguarding your company that will emerge with a more resilient supply chain.
Sources: