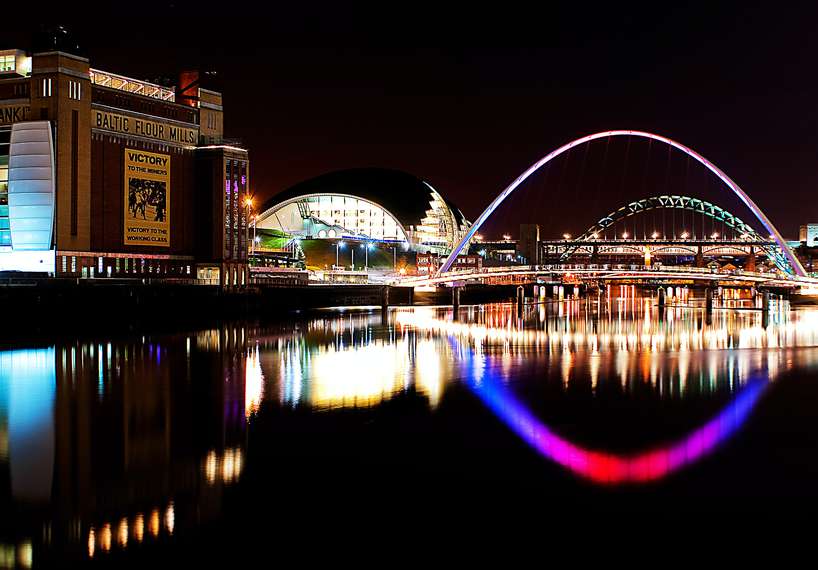 Social value defines new government requirements outlined in the 'Social Value Model', made mandatory for all procurements made under the UK Public Contracts Regulations 2015. Companies tendering for government contracts, including those for the Ministry of Defence, now need to demonstrate how they meet these social value requirements.
What are the requirements?
Broadly, the requirements include ensuring equal employment opportunities, tackling economic inequality, climate change and improving the wellbeing of employees. The criteria make up a minimum 10% of the points scoring system used by UK central government departments to evaluate businesses during the tendering process, making alignment with the social value model key. 
How can my business ensure it meets these requirements?
UK Government guidelines encourage awarding contracts to companies providing the 'best social value for money'. This takes into consideration not just the bidding company itself, but its entire network of suppliers involved in the fulfilment of the contract. Clear supply chain visibility to the nth tier, enables identification of sub-tier suppliers positively contributing to social value to use as examples in the bid. Similarly, it can also expose opportunities for improving social value performance within the supply chain.
Armed with a map of their supply chain, company data such as location, employment and diversity statistics, bidders can then evaluate supplier performance against the following Government social value assessment criteria.
Themes
Example data points for evidence
Steps to satisfy the criterion
Policy Outcomes
Economic recovery following Coronavirus pandemic
Economic recovery following Coronavirus pandemic
Number of full-time equivalent employment opportunities created in your supply chain, through the performance of the government contract

Identifying who your sub-tier suppliers are


Identify manufacturing locations where new jobs are created and highlight those in areas impacted worst by Covid-19.

Help local communities recover from the impact Covid-19
Tackling economic inequality
Proportion of suppliers in your supply-chain who have implemented measures to improve the well-being and equality of employees (including evidence)

Map sub-tier supply chain and identify suppliers with equal opportunities policy.


Identify supplier development opportunities and leverage regional development schemes e.g. Local Enterprise Partnerships


Identify where your economic contribution (via your supply chain) is creating economic value in areas prioritised for "Levelling Up"

Create new businesses, new jobs and new skills.


Increase and maintain supply chain resilience and capacity.

Fighting climate change

Sustainable environmental policy in place and enacted.


Carbon reduction initiatives in place

Use production location data to identify transport miles during production 


Identify alternative suppliers who are local or use sustainable manufacturing processes

Uphold effective stewardship of the environment.
Equal opportunities
Reducing wage gaps and workforce inequality, such as the disability employment gap.

Identify what proportion of your supply chain represent diverse groups e.g. BAME, female or LGBTQ+ leaders


Evaluate published gender pay gap reports for companies in your sub-tier supply chain

Reduce the disability employment gap


Tackle workforce inequality.

Wellbeing
Demonstrate monitoring and maintaining the wellbeing of employees and customers.
Consider what provisions and facilities your suppliers have in place to support the mental and physical health of employees

Improve health and wellbeing


Improve community cohesion.
Mapping a company's supply-chain provides a key overview of its sub-tier suppliers, exposing insights that can bolster the Social Value performance of a bid, as well as help improve supply chain risk management.
In hotly-contested government contracts, clearly demonstrating social value benefits can be the difference between winning and losing. As the public holds the government increasingly to account on matters of equality and social value, they are creating new competitive leverage for companies willing to drive for full supply chain visibility. For many companies, the biggest challenge is acquiring the data to demonstrate social value, particularly supply chain mapping. Using Versed AI's technology, it's now possible to map these supply chains faster than ever before.
To learn more about how we can increase your supply chain visibility, get in touch here.